Toor Dal recipe is very simple Healthy version of Indian recipes,I have posted here specially for the kids.Try this recipe and it is best served with Jasmine rice,chapati,Roti.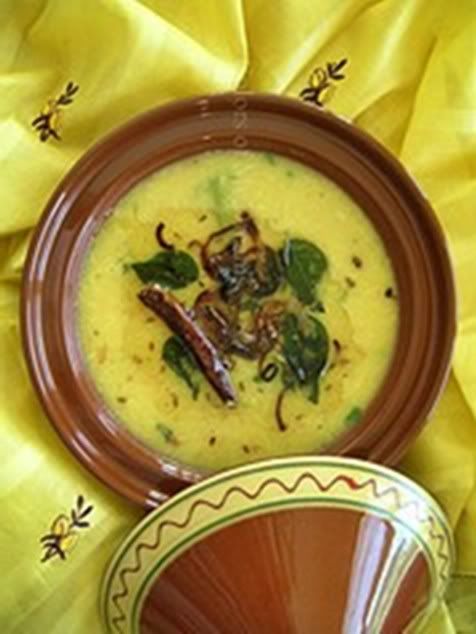 THE MAKING PART
1 Cup Toor Dal(Red gram Dal );rinsed well
1 Tomatoes;finely chopped
2 cup Water
1/2 tsp salt
1 garlic;crushed
1/2 tsp turmeric powder
Seasoning
1 tsp ghee
1 tsp cooking oil/gingelly oil
1 tsp cumin seeds
1/4 tsp mustard seeds
2 red chillies
10 curry leaves
Green chilies, slit sideways 2 nos.
5 no.small Onion chopped finley
Garnish

Small bunch of coriander
1 tsp Ghee
START,CAMERA,ACTION
Send in your queries by clicking

here

.
Add the Dal,finely chopped tomatoes in pressure pan,cook with enough water till tender and wait until the cooker comes to the normal mode to open.

In a sauce pan,add oil+ghee,saute the cumin seeds,red chillies,curry leaves,green chillies,onion,coriander leaves.

Transfer the satuteed ingredients into the cooked dal,smash it well.

Taste it and serve with chapati,Roti,Rice.